The Bedford County Humane Society is a non-profit animal welfare organization located in South Central Pennsylvania.
The Bedford County Humane Society is a non-profit, 501(c)(3), No-Kill shelter for all breeds of dogs and cats.
We have been open since 1989 and have rescued, rehabilitated and placed thousands of dogs and cats, to date, into their loving forever homes!
The Bedford County Humane Society rescues abused and neglected dogs and cats and rehabilitates them mentally and physically in order to place them with the best new family. We rescue 98% of our dogs and cats from both Bedford and Fulton Counties and various animal control facilities in which they are usually listed as strays, and almost always scheduled to be euthanized.
The best possible veterinary care is always given to those at the Bedford County Humane Society. We never decline treatment, whatever it may entail, if it means that the animal has a chance at a new and healthy life.
We strive to go above and beyond when caring for and socializing our animals. We understand the importance of getting to know each and every animal available for adoption in an effort to place them in the most perfect home possible. All dogs are walked daily and socialized with each other and volunteers. The cats are housed in large 'free roam' cat rooms so they can socialize all day with each other, staff, volunteers and potential adopters.
Like people, animals have distinct personalities that make them unique. At the Bedford County Humane Society, we are proud to say that the dogs and cats are treated like our own. We care enough to be certain they are treated with the comfort and respect that they deserve and we make every effort to ensure that they go to the right, forever, permanent, loving home.
Our Mission
The Bedford County Humane Society is dedicated to the prevention of cruelty to all animals of all descriptions capable of suffering.
The Humane Society will:
Establish and maintain a shelter/haven for rescued, abandoned and abused animals of all descriptions and will make every effort to maintain a no-kill philosophy. Promote humane care and treatment of all animals needing protection. Promote the adoption of rescued, abandoned or abused animals. Promote spay-neuter in order to help alleviate the overpopulation of unwanted pets. Promote the extension of humane education to the youth, as well as to the general public. Support animal rights legislation.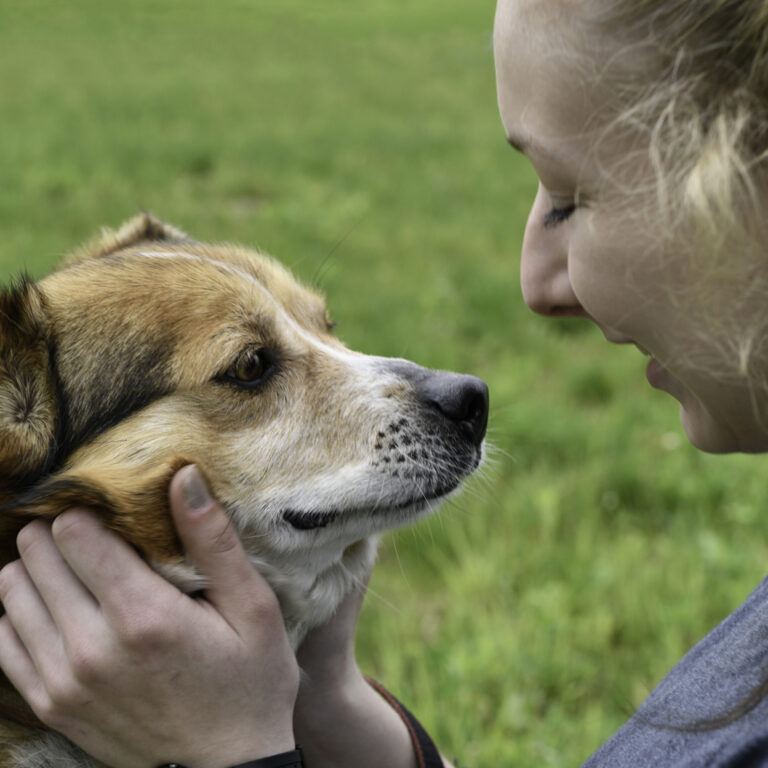 Our Board of Directors:
Dean Lemley – President
RossAnn Clark – Secretary
Paula Lemley – Treasurer
Lisa Appleby
Joy Miller
Helen Sickle
Doug Simpson
David Hvizdos
Chris Reese
Larry Gourley