Donate Today!
The Bedford County Humane Society
is committed to providing protection, shelter and care for unwanted and homeless companion animals. Because of generous donors, we are able to rescue, rehabilitate and re-home nearly a thousand animals every year. You can make a difference for animals in our community! We receive no government funding and are not affiliated with any national animal welfare organizations.

Making a gift to BCHS
Our SECURE online donation form makes it easy to offer much appreciated support right now. You can select which program you wish your donation to be used under and even for a Specific Animal if you wish. Any gift made to the Bedford County Humane Society is tax deductible as we are a register 501(c)(3) organization.

Special Needs Gift Opportunities
Every animal comes to us with a story. Many were innocent victims of abuse or neglect. Some have guardians going through a divorce or other family troubles. Others have had family members who didn't know they were allergic until their new puppy came home!
But the animals who break our hearts – and make this work so rewarding – are the animals who come to us in desperate circumstances. They've been struck by cars, severely abused, ignored until their matted fur began to rot, or were simply born with a physical challenge beyond their control.
Bea's Fund
Named after Bea – A tiny puppy that was tossed from a moving automobile, severely breaking both hind legs, is dedicated to these animals. These extraordinary animals may need specialized surgery, more testing than usual, specialized nutritional need or modified training to address particular behavior challenges. While we regularly share stories with you about animals like Bea and Cordelia, BCHS is always busy with even more animals who need extra help.
Consider making a donation to Bea's Fund. You can also make a donation in honor of someone and send an e-card to let them know. Your donation will go to help care for our animals in the greatest need.
Planned Gifts
Since 1989, the Bedford County Humane Society has been committed to excellence in providing protection, shelter and care for unwanted and homeless animals. BCHS is a leader in our community in animal welfare, due largely in part to the support of our generous community. Since we receive no government funding, BCHS is dependent upon the generosity of caring contributors like you!
The decision to include the Bedford County Humane Society in your estate plans shows a sincere commitment to animals and a desire for your legacy of love to continue for years to come. Estate gifts, commonly called "planned gifts," include bequests, securities, charitable trusts, life insurance, retirement accounts and more.
Bequests
One of the simplest ways to leave a charitable legacy to the Bedford County Humane Society is through a provision in your will. Your will provides the flexibility of specifying exactly how you wish to provide for animals. If you own anything at all, you should have a will so that the state is not left in charge of the distribution of your assets at your death.
Life Insurance
If you have an insurance policy that is no longer needed for the purpose it was originally purchased, you may wish to change the beneficiary to the Bedford County Humane Society. You may also consider making a gift of a policy itself to the Bedford County Humane Society and contribute funds to enable the Bedford County Humane Society to pay the insurance premiums.
Other Planned Giving Options
There are many other powerful ways to combine continuing support for animals with tax benefits and income for you and your loved ones. The Bedford County Humane Society would be pleased to answer any questions you may have.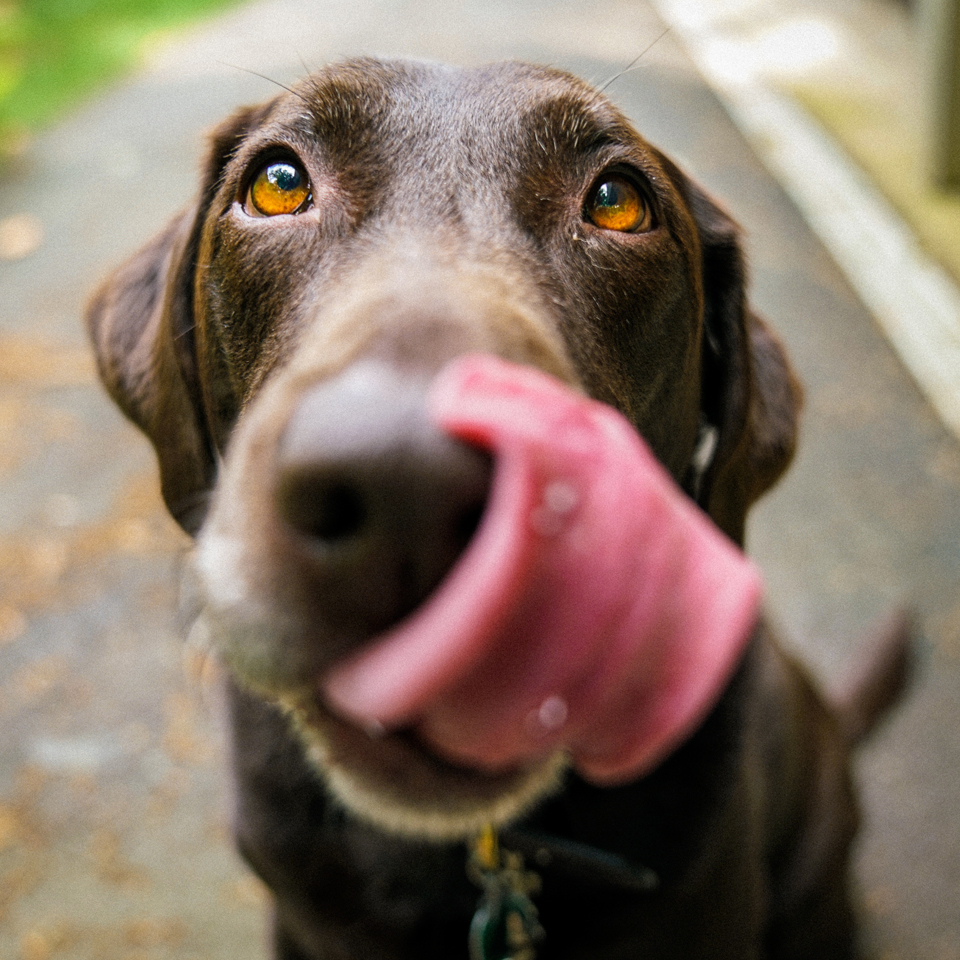 Join Winchester's's Legacy Club!
The Bedford County Humane Society is honored to be remembered by our friends. Estate gifts are personal and make a significant impact. We take your commitment and the responsibility for animals seriously. A Statement of Intent to bequeath a future gift upon BCHS entitles you to membership in our treasured Winchester's Legacy Club. Your membership allows us to thank you during your lifetime and to ensure your love of animals is remembered.
Please mail your Statement of Intent to the following address:
Bedford County Humane Society
182 Bohn Road
Bedford, PA 15522

If you would like more information on including BCHS in your estate plans, contact the Public Affairs Department at 814.623.8968.

Bedford County Humane Society will continue to provide lifesaving services for animals. Future generations of both animals and people depend on the important decisions you make today!